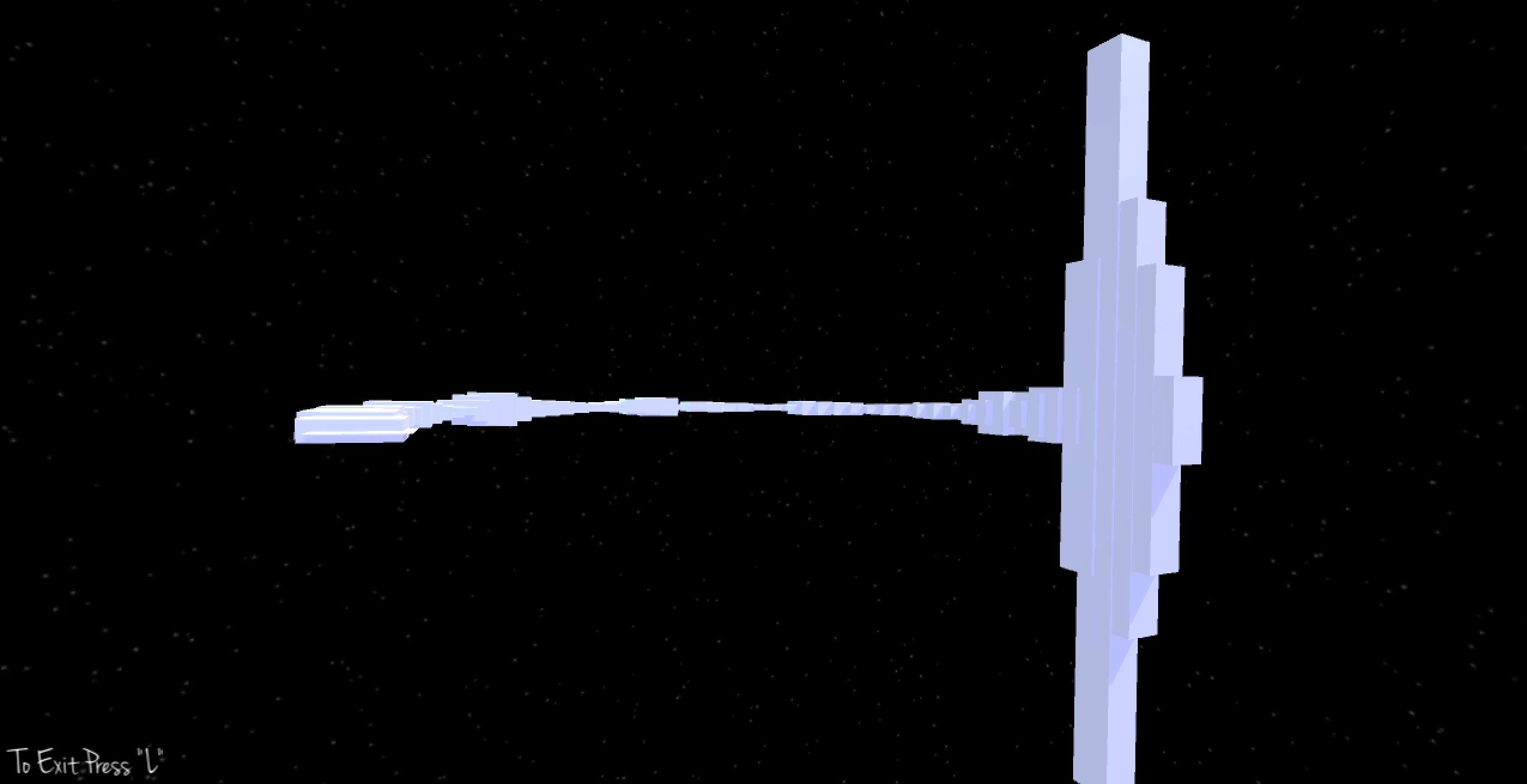 Rejoice!
A downloadable game for macOS
This is an open-world project in it's beginnings, for class, that glorifies naked bodies.
Along with being a 'game,' it also has a music visualizer portion.
DOWNLOAD VERSION SHOULD BE PLAYED WINDOWED. The project has a few bugs that must be fixed, and will be fixed in the future.
WINDOWS VERSION COMING SOON WITH UPDATED VERSION.
**Credit for assets where due always, I do not take credit for models or music**